Discover the 4 steps to Work Life Integration so that you can take more time off and STILL increase your revenue.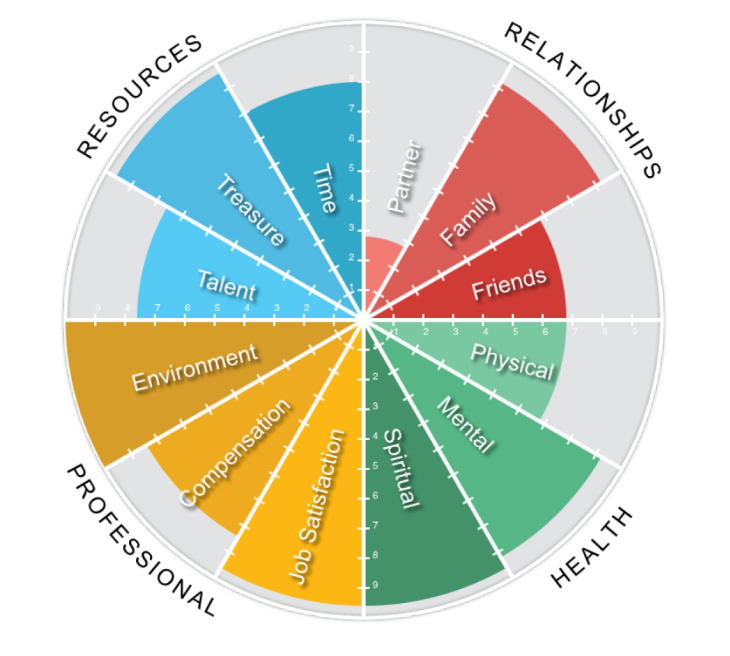 Work Life Balance is antiquated. Work Life Integration is THE new approach to work. It is how I was able to 8x my revenue while taking 2+ months off per year.
Work Life Integration empowers you to:
Maximize Your Profits
Make the right decisions and not be reactive
Maximize your home and business success
Balance Wheel Assessment Signup
Sign up for our Balance Wheel Assessment to identify the areas in which you need help with the most.