Wanted:
Coaches who share our values and want to change the world.
Joint ventures, speakers, facilitators
needed.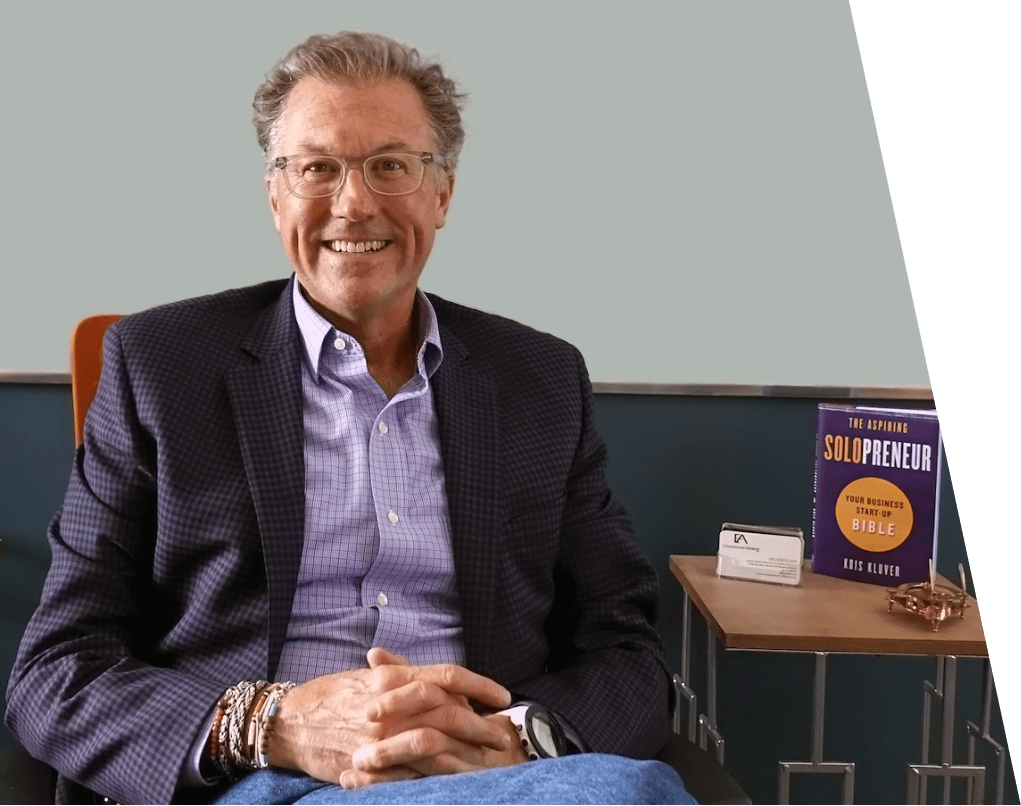 Here's What you'll get:
Ongoing training
Revenue share
Lead generation
Meet the Coaches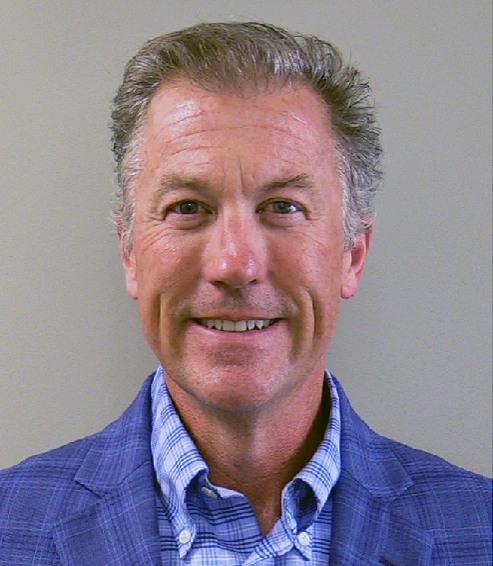 Kris Kluver
"Kris Kluver is a dedicated speaker, facilitator, advisor, seasoned entrepreneur, and bestselling author of The Aspiring Solopreneur: Your Business Start-Up Bible as well as The Fable: Life on Your Terms, part of the Defining What's Next series. He has helped thousands of individuals, couples, and organizations find balance and achieve more than they ever thought possible using simple tools, candid facilitation, and unique stories. Kris has helped organizations achieve eight-figure exits, ten times growth spurts and the process of going public.
Kris is a Certified Speaker with EO, the Entrepreneur Association, has studied entrepreneurial strategy at Harvard Business School and is a fellow at York University in the United Kingdom. He lives in the high country of Colorado with his spouse, Reka, where they live life on their terms embracing adventure travel and endurance events.."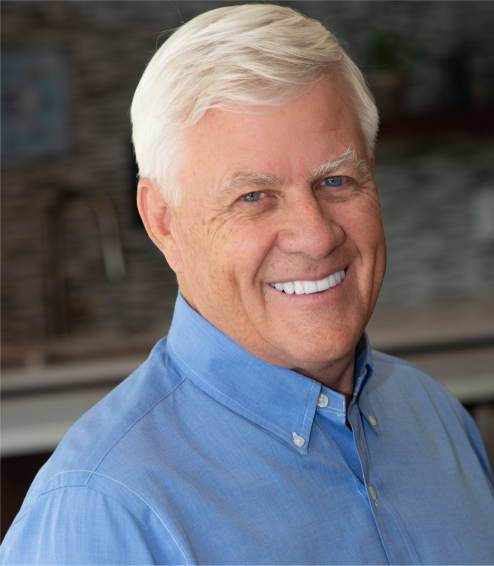 Doug Tenpas
"I am fortunate to be a Pinnacle Leadership Coach. My background includes more than four decades as a business owner and as a second-in-command (2IC) in both service and manufacturing companies. I have also been the Mayor of Eden Prairie, a large suburb located near Minneapolis Minnesota. These experiences taught me about leadership, how to make decisions, the importance of a great leadership team, the value of execution and the significance of a work life integration. The skills I have learned have proven invaluable to me in connecting with, leading, and coaching people from all different walks of life."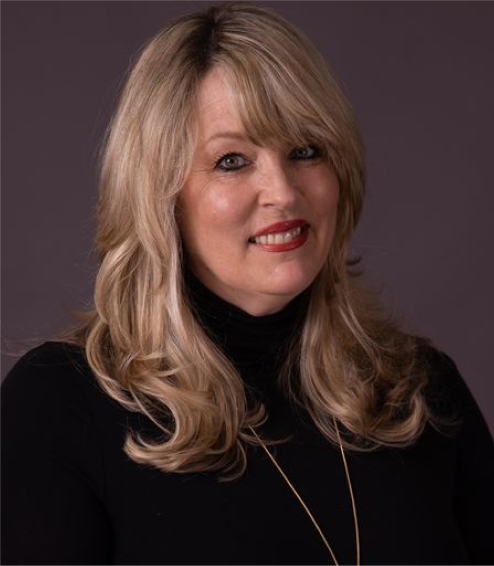 Robin Osborn
"Robin Osborn is an entrepreneur, wife, mother and a true miracle. Robin enjoys helping people become their higher self personally and professionally. After losing her Dad tragically at the young age of 21, she chose to run the family business along side her twin brother and middle sister. There she worked for 33 years enjoying the challenge and yet not feeling on purpose. She began an exploration of defining her journey 8 years ago and changed careers. In September of 2021 she was diagnosed with a baseball size tumor in her brain and had emergency brain surgery. Her perspective in life has changed and been magnified by the miracle of getting a second chance. Robin wakes up everyday with the gift of what she "GETS TO DO" living life on her terms.
Robin is passionate about helping you live life-on your terms."
Our "True North" values
Embracing life as an adventure
Fearlessly giving first for the betterment of others
Always curious – Always learning
Living a philosophy of gratitude and abundance
"Own it"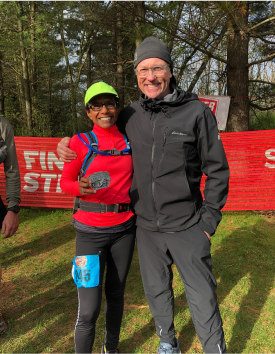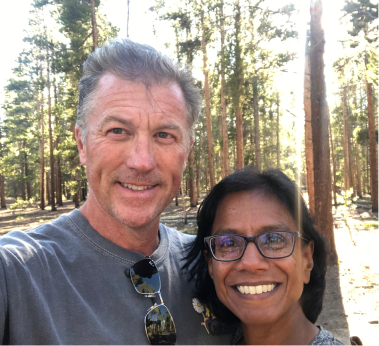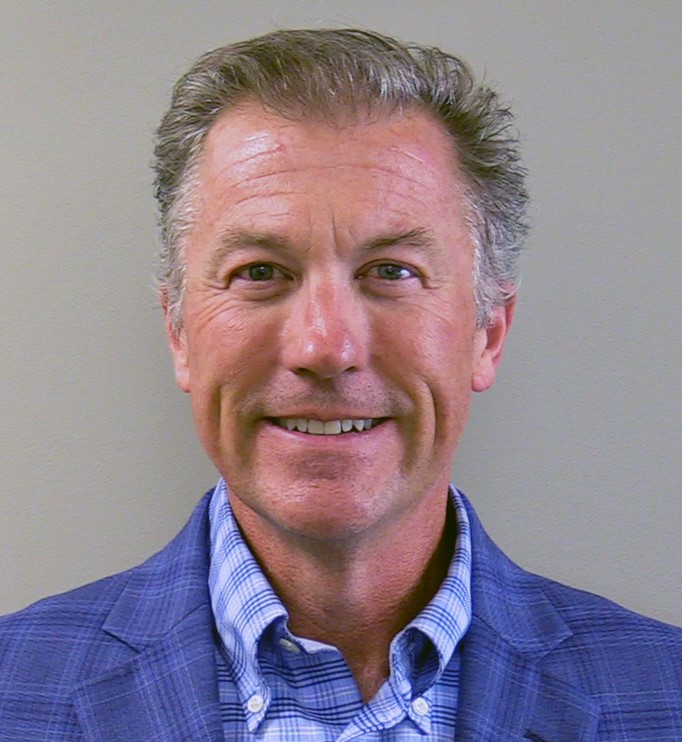 Life Changing Goal:
"Introduce 1,000,000 to a new way of thinking. Impacting
countless others."
See whether we are a fit together
Set an appointment with us. We look forward to hearing from you.