Has success led you to a happy life?
Redefine what success means to you by taking our Balance Wheel Assessment.
Welcome
You're in the perfect place if…

You've achieved exceptional success in your life, yet you still feel a lack of fulfillment.

You know there's more to life. However, you don't quite know how to get it.

You're in a transition season, so you want to map out the life balance of your dreams.
We create the environment for CEO's and entrepreneurs to find life balance again, then visualize the life of their dreams. Next, we strategically map out how to build it together.
Our "True North" values
Embrace life as an adventure
Fearlessly give first for the betterment of others
Always be curious, and always keep learning
Live a philosophy of both gratitude and abundance
"Own it"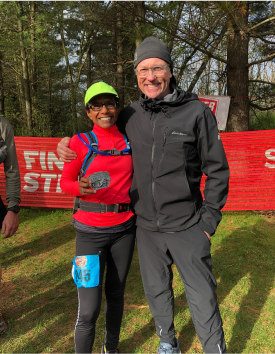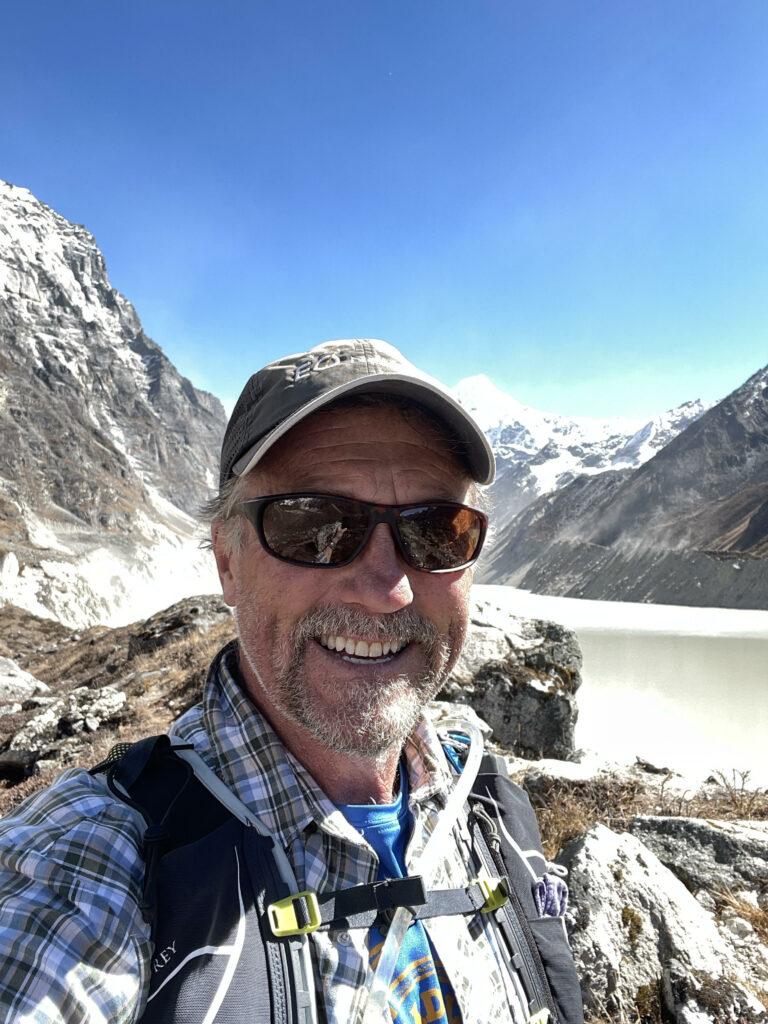 Life Changing Goal:
"Introduce 1,000,000 to a new way of thinking. Impact
countless others."
We've walked this road with thousands of leaders like you. We began by walking the road ourselves.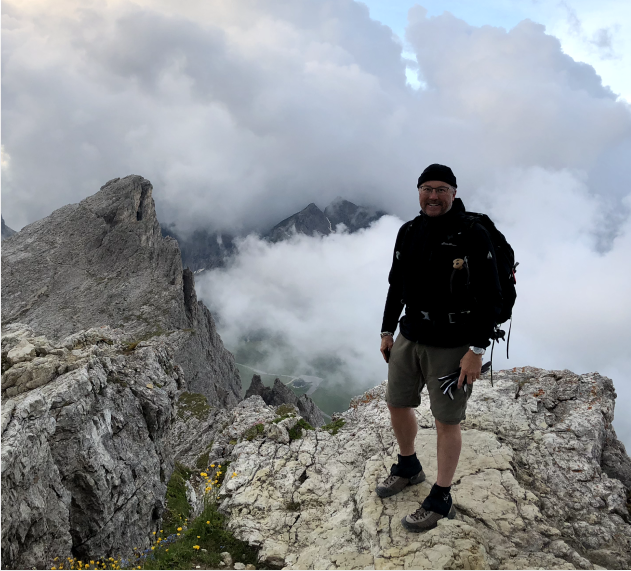 Wake-up moment
After successfully building over 14 companies, Kris Kluver experienced a season that forced him to stop long enough to examine his life. While in recovery from major surgery, he looked around and noticed that I had everything I had ever wanted: cars, houses, financial freedom…but he didn't feel true joy in my life. His life balance was nonexistent.
It was a wake-up moment that started a new journey of discovery.
Assessment
Reka and Kris began examining each area of their life, focused especially on what brought joy and fulfillment.
The answer was the same as it is for each leader we meet:
Unfulfillment comes from seeking the success we were told would bring us happiness.
True joy comes when you live life on your terms.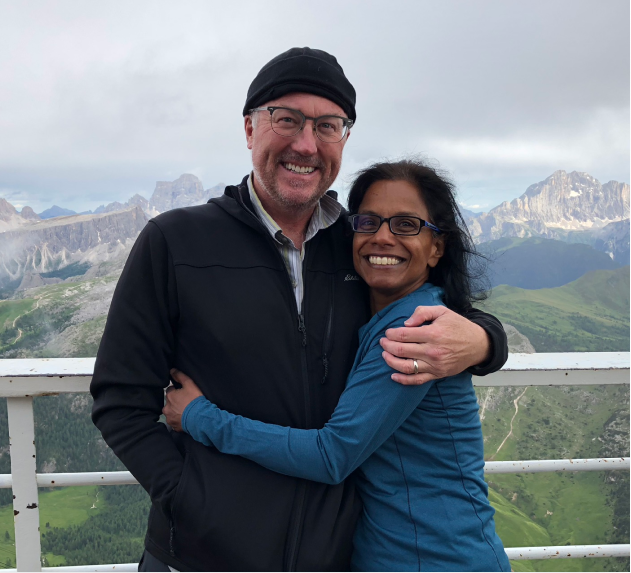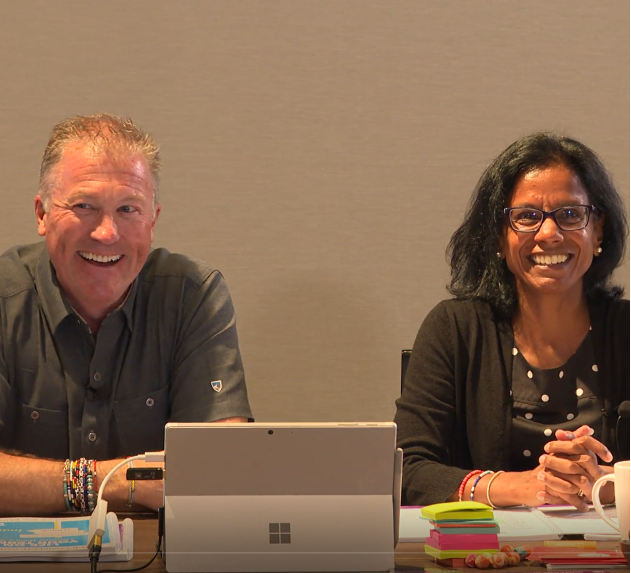 Redesign
We combined Reka's years as a practitioner, as well as Kris's knowledge for building systems that lead to significant growth. When doing so, we redesigned our life balance to be the one both of us always dreamed it could be. Since that time, we have walked with thousands of leaders and their partners through the same process.
As a result, they experience life balance returning to their lives. They feel both energized and fulfilled in their pursuits, and they wake up each morning saying,
"I can't believe I get to live this life!"
Testimonials
The Results
The Life on Your Terms experience was great for me because I know what I want to achieve, but I never had a plan. I just kind of went through the motions without writing things down. And I think it's so powerful to work with your partner, where you're both writing stuff down, really crystallizing, what is it we want and how are we going to get there? The experience exceeded my expectations and was exactly what I was looking for.
Joni Brownstein
,Owner ,ART of Colorado

Starting LoYT was the jumpstart that I needed to get things back on track. It was clear there were many aspects of life that I was completely neglecting.
In the last year since beginning the LoYT experience. I have developed boundaries at work, lost 140 pounds, reengaged in competitive sports and created a new network of friends. The LoYT experience has been an absolute game changer for me.
Brett Sallach
,Lecturer (Assistant Professor) at University of York

'Life on Your Terms' has changed the game for me. Kris not only helped me identify the areas in my life that were unbalanced, but also coached me to prioritize and address them strategically. I have found that tackling some of my simplist issues has had a trickle down effect on improving other areas in my life as well. This is already leading to a life of greater purpose and impact, especially after identifying my life changing goals. This experience would be great for anyone that feels like they want more out of life but is not quite sure what that looks like or how to go about achieving it.
Dr. Brent Rising,
President/Owner Todays Dental

I think bigger than I ever have before. Anything is achievable with a goal and a plan.
Matt Fatka,
President/Owner Highway Signing Inc.

I realized my big dreams are far more achievable than I thought. Today, I am living proof. I am seeing amazing things happen, because of my work with Kris."
Jonah Larkin,
Founder, How Humans Work

Kris and Reka are well suited to facilitate their couples retreat. Both bring significant strengths and experience that allowed Shelly and I to do something we had never done before, create a strategic plan for our lives together. Our weekend together was enjoyable, challenging and fun. We learned a lot about each other and we were able to align our goals into a common shared life going forward. I would highly recommend to anyone to take advantage of the experience by spending a weekend with Kris and Reka on a couples retreat.
Steve Litcher
Redesign your life based on
your terms of success
01
Book Kris for a Keynote
03
Take the journey online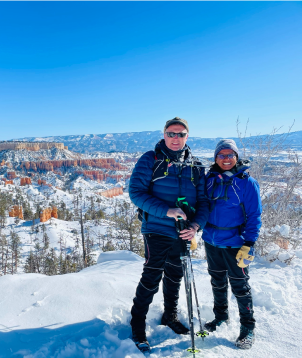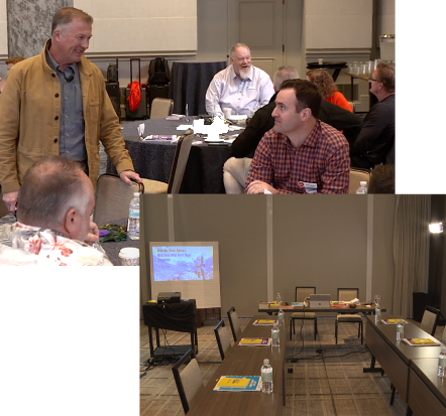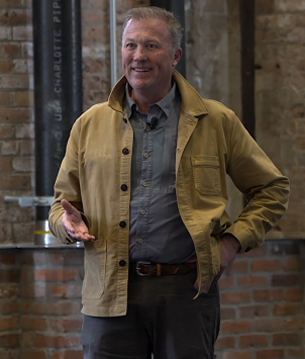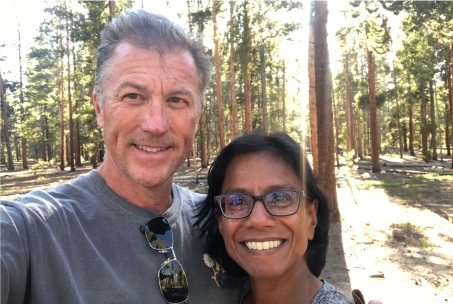 Discover the 4 steps to Work Life Integration so that you can take more time off and STILL increase your revenue
Books and workbooks
Check out Kris' works