Providing memorable events that
drive change
About the speaker
Kris Kluver
Speaker, Strategic Advisor & Facilitator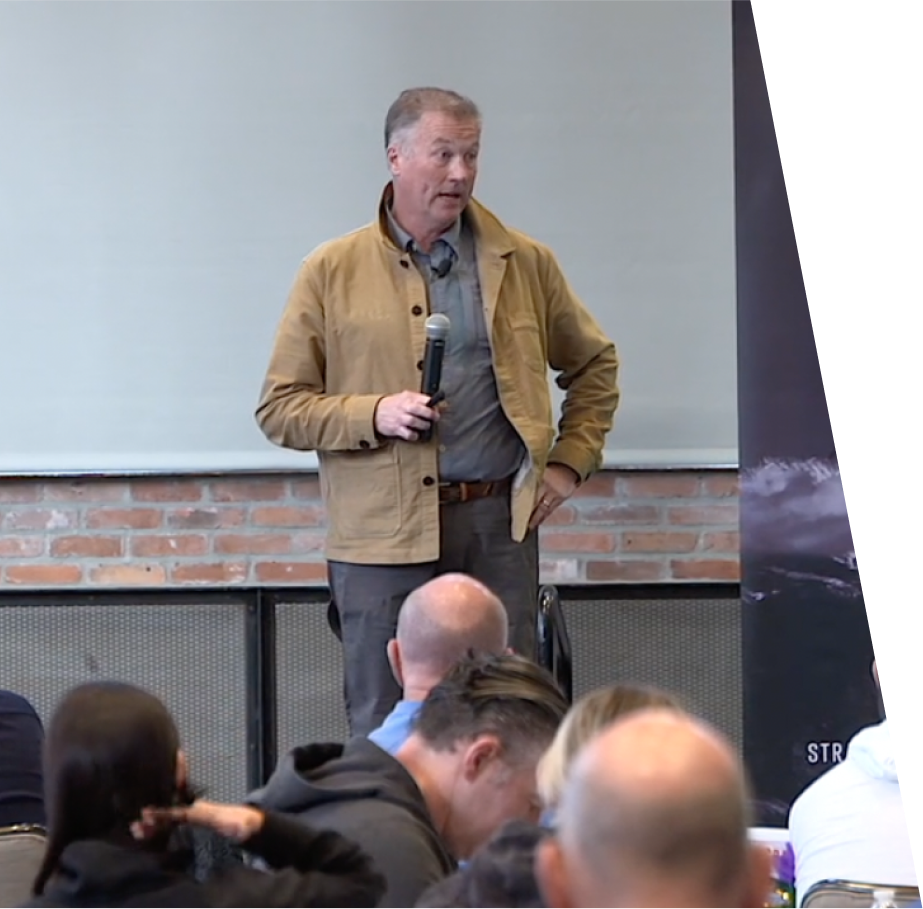 Kris Kluver is a dedicated speaker, facilitator, seasoned entrepreneur, and best-selling Author of the "The Aspiring Solopreneur, Your Business Start-Up Bible" as well as the "Life on Your Terms, Defining What's Next" series. Over the past 30 years Kris has helped thousands of individuals, couples and leadership teams achieve more than they ever thought possible. Simply put, helping others realize their dreams is his life's purpose, his passion, and what he is built to do.
Kris empowers others to achieve their individualized success through simple candid teachings, time tested tools, and experienced facilitation. Understanding that everyone is in one of four stages of life; Stabilize, Visualize, Strategize or Execute, Kris meets people where they are with real-life examples, stories and analogies. Integrating his extensive business strategy experience with custom tools and a fun attitude, Kris empowers people to start by holistically assessing where they are today. Once they are aware of where they are starting from, they learn how to dream about what an amazing life can look like. From here people learn how to build a simplified strategy with clear action steps to achieve their dreams.
As a result, people begin to
think differently, dream and thrive.
Kris and his wife, Reka, provide couples talks, workshops and retreats focused on applying the Life on Your Terms methodologies. These applications result in helping individuals and couples to identify success on their terms, streamline communication, create partner champions (not saboteurs), and obtain their ideal life.
Kris is the founder and principal of Life on Your Terms and Entrepreneurial Advisors, a strategic advisory and management facilitation firm that works with leaders in the United States and Europe. Kris has national and international speaking experience with groups ranging from university students to professionals.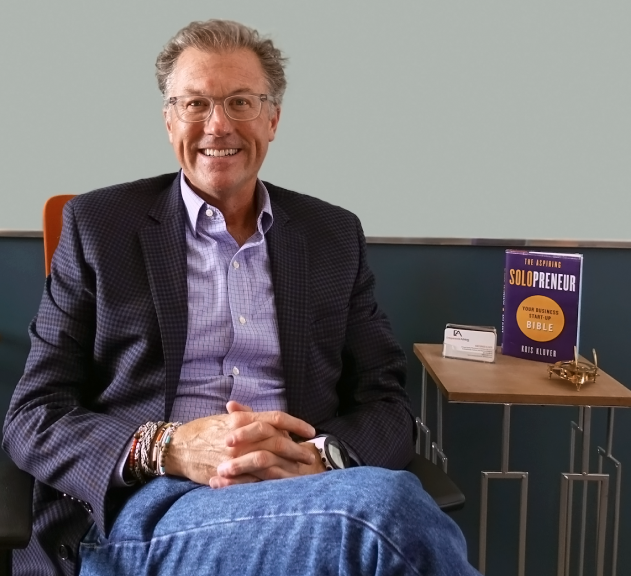 How it all started
As a seasoned entrepreneur, Kris started his first of fifteen companies at age nineteen. Since then, he has been involved with businesses ranging from consulting, real estate, online services, counseling, advertising, financial services, and many more. Kris has seen the inner workings of hundreds of businesses, some good, some ugly, all interesting.
Kris has experienced hundreds of days of facilitation and countless hours of teaching and advisory work.
The Vision
Some successes have included eight figure exits, helping a company go public, 10X growth spurts, the successful restructuring of billion-dollar organizations and much more. On an individual level, Life on Your Terms has helped individuals to discover their purpose, reconnect with loved ones, create alignment with their partners and empower people to embrace their next chapter in life.
Kris likes to say it is exciting to help companies make a lot of money, but it is life changing when you can help someone to find and achieve their dreams.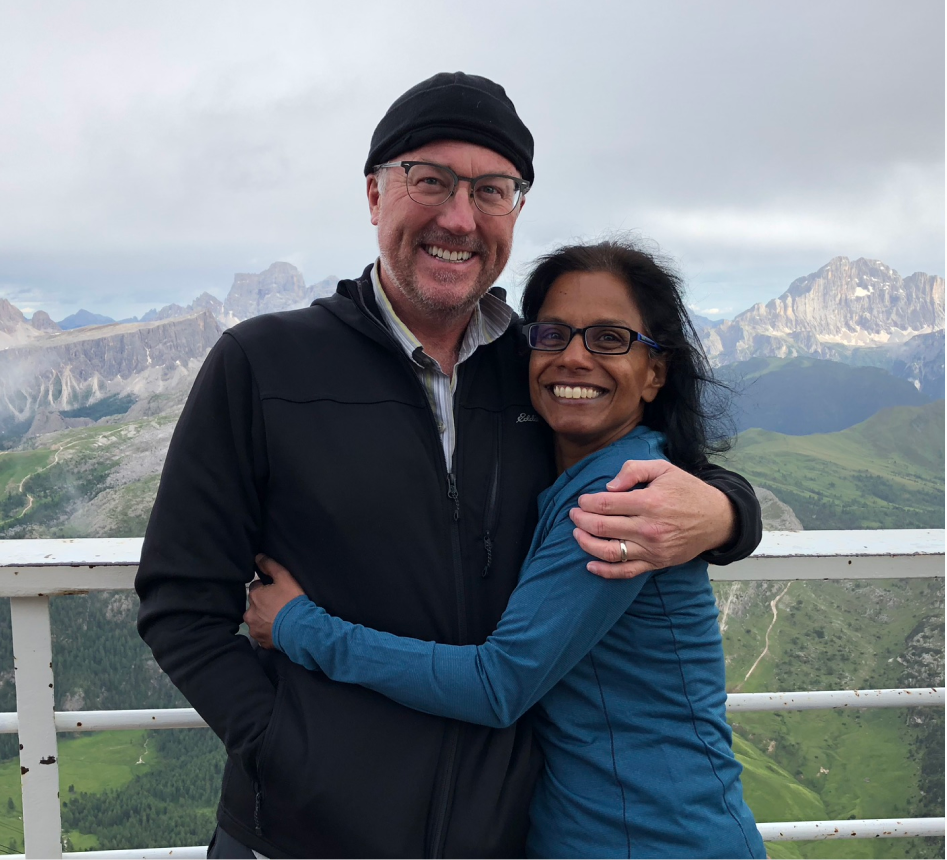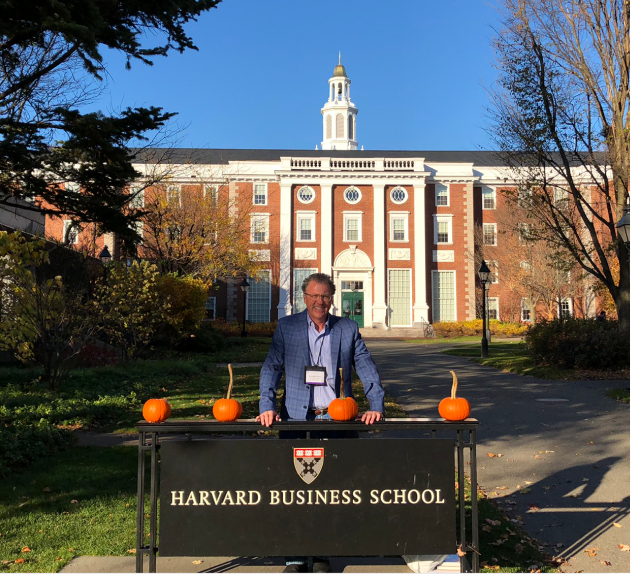 Education
Kris has studied entrepreneurial strategy at Harvard Business School, is a fellow at York University in the UK and a life-long student. Kris devotes a major percentage of his time sharpening his tools and learning through a wide variety of courses, organizations, and formats.
Passion
Kris's passionate and adventurous spirit spills over into his hobbies: hiking, adventure travel, ultra-endurance events, writing, helping others live their ideal lives, and making connections around the globe. Kris and Reka split their time between Omaha Nebraska and their retreat center in the high country outside of Leadville Colorado.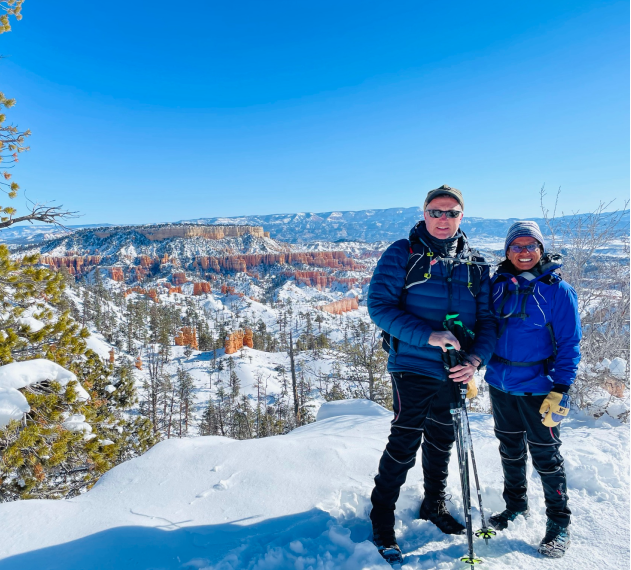 Executive Education with Harvard:
Inspiring entrepreneurial strategy
Valuable Lessons from Hardvard Business School
This intense course was facilitated by the senior MBA faculty of Harvard Business School. In total, there were 97 participants of a worldwide scale, all owners of privately held businesses. There was great variation between revenues and number of employees. Spending time with this eclectic group of successful people was almost as invaluable as the course work itself.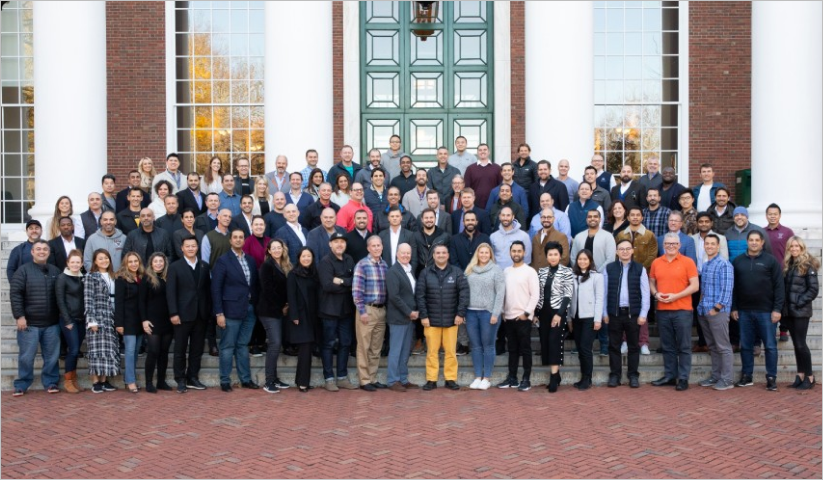 Check full article here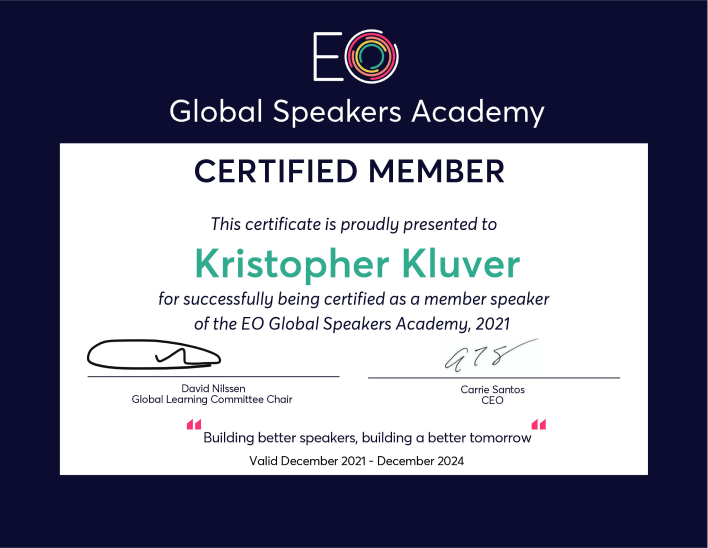 a certified speaker with eo
Extensive speaking and virtual speaking experience
Kris is a Certified Speaker with EO, the Entrepreneur Organization and a graduate of the EO Global Speakers Academy. He has extensive speaking and virtual speaking experience both nationally and internationally with groups ranging from CEO's to university students.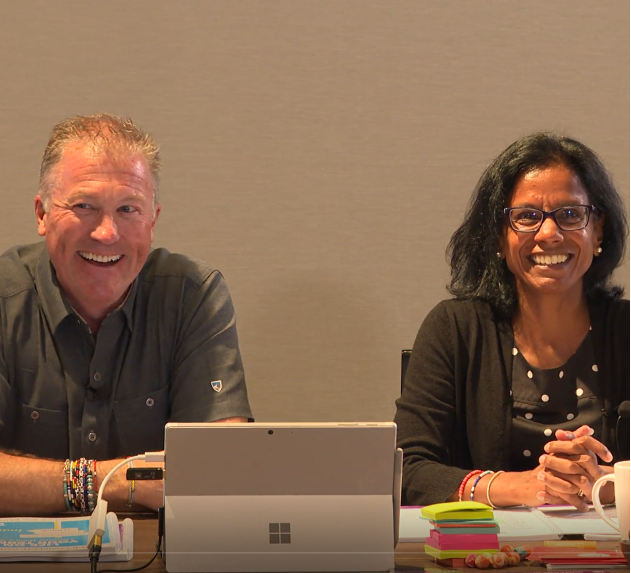 A powerful media personality in all aspects
Podcasts
Kris is also a guest in a very wide range of media interviews and podcasts
Books and workbooks
Check out Kris' works
Testimonials
The Results
The Life on Your Terms experience was great for me because I know what I want to achieve, but I never had a plan. I just kind of went through the motions without writing things down. And I think it's so powerful to work with your partner, where you're both writing stuff down, really crystallizing, what is it we want and how are we going to get there? The experience exceeded my expectations and was exactly what I was looking for.
Joni Brownstein
,Owner ,ART of Colorado

Starting LoYT was the jumpstart that I needed to get things back on track. It was clear there were many aspects of life that I was completely neglecting.
In the last year since beginning the LoYT experience. I have developed boundaries at work, lost 140 pounds, reengaged in competitive sports and created a new network of friends. The LoYT experience has been an absolute game changer for me.
Brett Sallach
,Lecturer (Assistant Professor) at University of York

'Life on Your Terms' has changed the game for me. Kris not only helped me identify the areas in my life that were unbalanced, but also coached me to prioritize and address them strategically. I have found that tackling some of my simplist issues has had a trickle down effect on improving other areas in my life as well. This is already leading to a life of greater purpose and impact, especially after identifying my life changing goals. This experience would be great for anyone that feels like they want more out of life but is not quite sure what that looks like or how to go about achieving it.
Dr. Brent Rising,
President/Owner Todays Dental

I think bigger than I ever have before. Anything is achievable with a goal and a plan.
Matt Fatka,
President/Owner Highway Signing Inc.

I realized my big dreams are far more achievable than I thought. Today, I am living proof. I am seeing amazing things happen, because of my work with Kris."
Jonah Larkin,
Founder, How Humans Work

Kris and Reka are well suited to facilitate their couples retreat. Both bring significant strengths and experience that allowed Shelly and I to do something we had never done before, create a strategic plan for our lives together. Our weekend together was enjoyable, challenging and fun. We learned a lot about each other and we were able to align our goals into a common shared life going forward. I would highly recommend to anyone to take advantage of the experience by spending a weekend with Kris and Reka on a couples retreat.
Steve Litcher
Work With Kris
Explore if working with Kris is a fit for you organization