Self-paced Online Course
Yearning for more?
Striving for balance?
Looking to redefine success?
Change your life forever and
thrive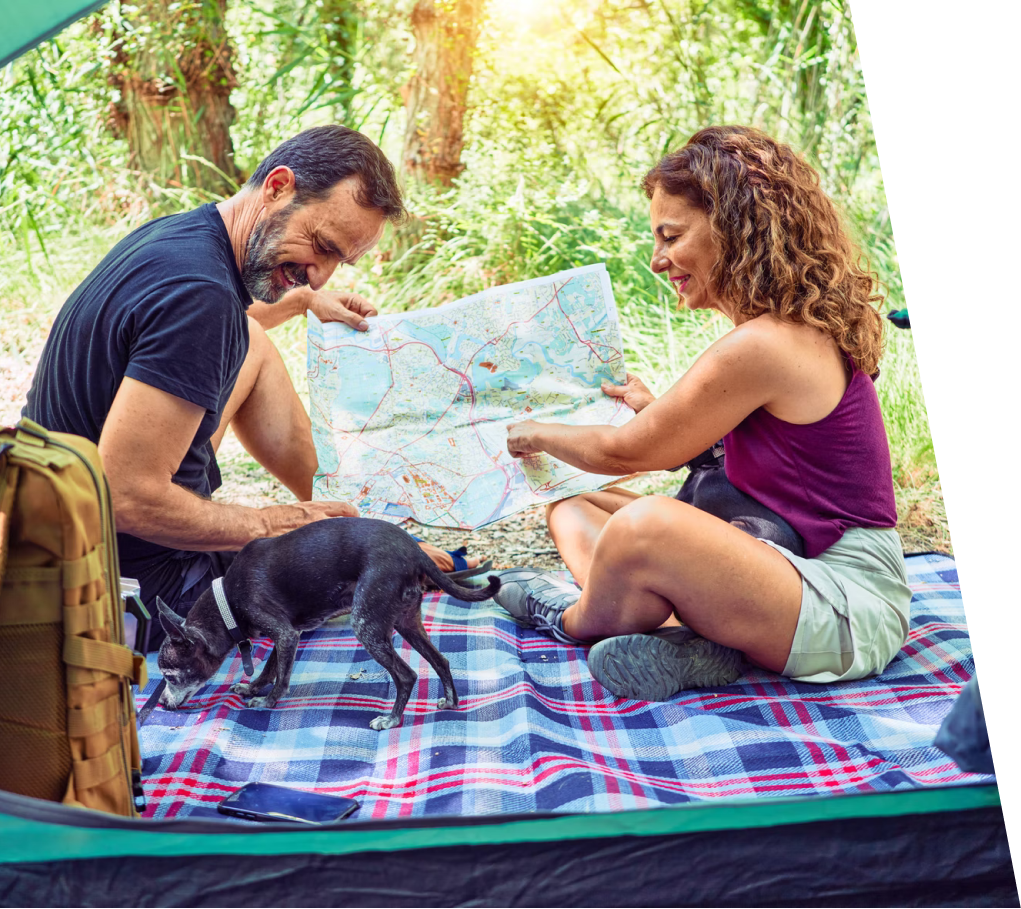 Our courses are:
Self-Paced
Video teaching
Live monthly group coaching
2 Types of Courses:

Couples

Individuals
Courses
Courses are coming soon…
Submit your information below and we'll get back to you soon.
Our "True North" values
Embracing life as an adventure
Fearlessly giving first for the betterment of others
Always curious – Always learning
Living a philosophy of gratitude and abundance
"Own it"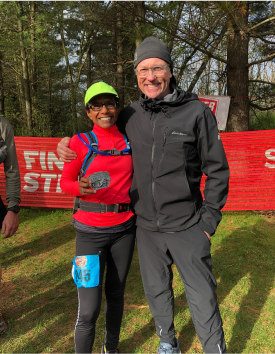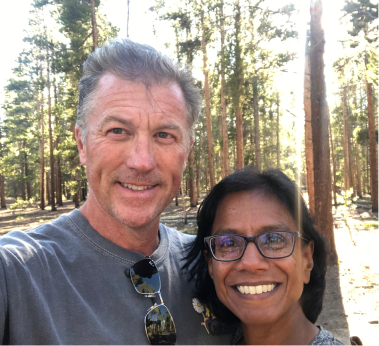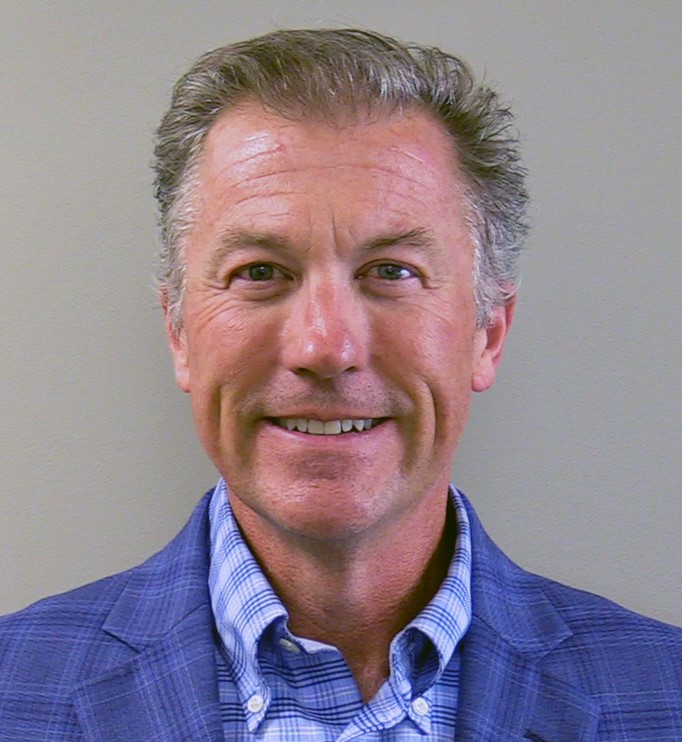 Life Changing Goal:
"Introduce 1,000,000 to a new way of thinking. Impacting
countless others."